The PMP Corporation & Strategic Partners
Professional Medical Placement, Inc. was established January 1, 1992 with the original mission of placing physicians nationwide and was expanded to include the placement of all medical professionals. Since those early days of the start of business, growth has been both steady and dramatic in multiple service areas.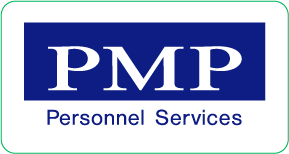 PMP Personnel Services was added in 1994, providing temporary and permanent placement of clerical, industrial and technical personnel in locations throughout northern Michigan. Subsequently, two other divisions were added in 1996: Financial Search Group, involved in the placement of accounting professionals for Fortune 500 companies in a 14 state region and Integrated Systems Consultants (ISC), providing business technology solutions across Michigan.
The business expanded again with the purchase of ComputerLand franchises of Northern Michigan in 1999 and merging it with ISC, making ISC the premier computer network and service firm of the region by providing local and wide area network design and management, systems security, rapid dispatch by certified field engineers.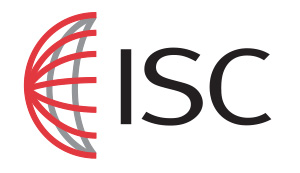 In 2002, The Learning Centers of Northern Michigan were purchased to provide classroom, on-site, and on-line training services for a wide range of corporate and individual clients in business applications and medical office support training. The same year ISC entered the telecommunications market and marked its first year by becoming an SBC 5 star Authorized distributor Subsequently, ISC became the first business in the region to provide voice and data convergence technology. The firm grew to providing services for over 500 customers and was sold in 2011 to two young entrepreneurs wanting to expand into the western Michigan market. It continues to be known as ISC.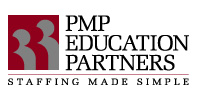 In January of 2003, The PMP Corporation became the overall group designation and launched a new affiliate, PMP Education Partners, in a collaborative effort with intermediate school districts throughout Michigan to provide personnel over a wide range of occupations including substitute teachers and administrative support. It was dramatically successful by providing services with newly developed in-house patent pending web based software, WillSub. After six years and growing to over 500 schools using it, this division was sold to PCMI, which was expanding throughout the country.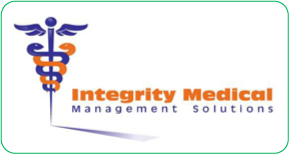 In 2008, a new strategic partner, Integrity Medical Management Solutions, was developed to provide services to the medical community, including billing and coding, process analysis, system analysis, chart audits, revenue recovery, and management consulting. Products also include both web based and server based EMR solutions. Clients include physician offices, clinics, radiology centers, psychologists, audiologists, chiropractic practices, and others throughout northern Michigan.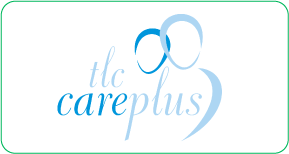 As of January 2013 another strategic partner, TLC Care Plus, LLC., has been added to provide both home care and home health care to a significantly expanding market of aging and those in need of qualified in-home care. The center of operations is on the northern edge of Grand Rapids with an initial service area within a 75 mile radius. It is uniquely positioned to grow throughout western Michigan with the use of web based software, physician access portals, and highly qualified care providers.
Our vision for the future includes the geographic growth of each area of service and collaboration between our service offerings in order to provide comprehensive services to our clients in the areas of personnel, training, medical management solutions, and home health care. Our mission is to provide these services through an interactive partnership with our valued clients and long-lasting, trusting business and personal relationships. Our team is highly professional, dedicated, and personally committed to our client partners.